Customers often ask us the question:

"How does that work if you come to my home?"
Well, we visualised it: one day of replacing car windows with Andy & Alexander.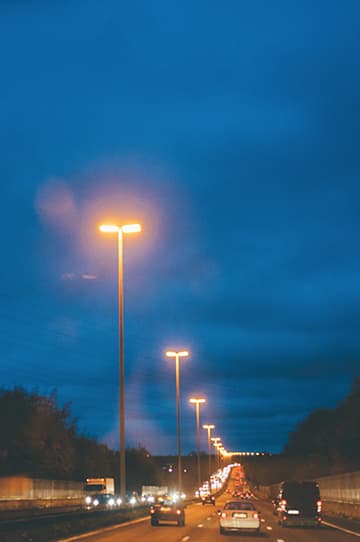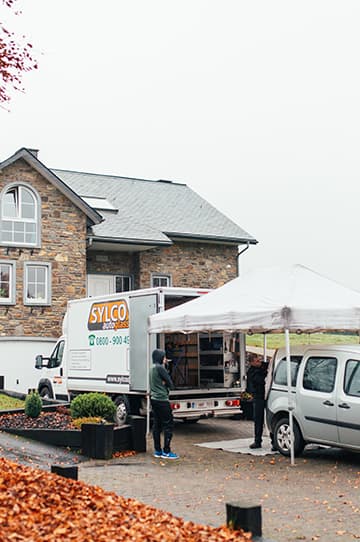 Leaving before dawn is not always pleasant, but by missing the traffic jams we win a lot of time. Our first customer? Someone with a shattered rear window. The result of a stupid incident while loading the boot. Once we arrive at our customer, we set up our tent. We take the moisture out of the air with our special blower. The Renault Kangoo is insured against glass breakage. That is easy for our customer, because he/she only needs to show their green insurance document. We arrange the paperwork and payment directly with his/her insurance company.
Ardennen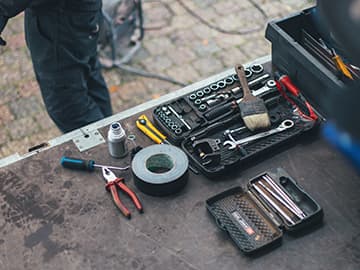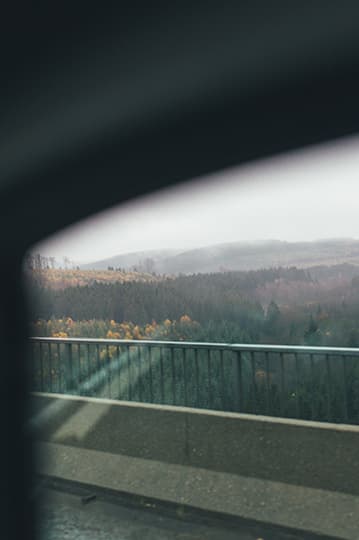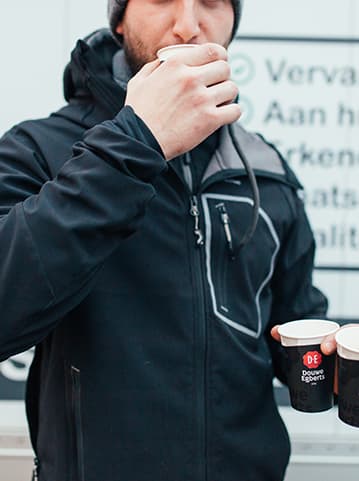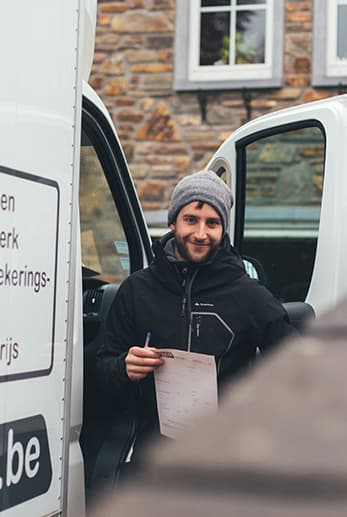 What a nice day. We are driving to the Ardennes. A beautiful area and... almost entirely traffic jam-free. It is still very early. We stop on the way for a delicious cup of coffee. Renaat, our photographer, has also earned one. Our second customer is waiting in Bütgenbach. The owner of the Renault Master has a company that installs sanitary equipment. Within the hour his windscreen has been replaced and he can go back to work.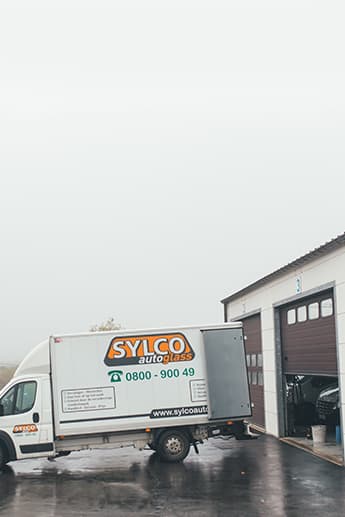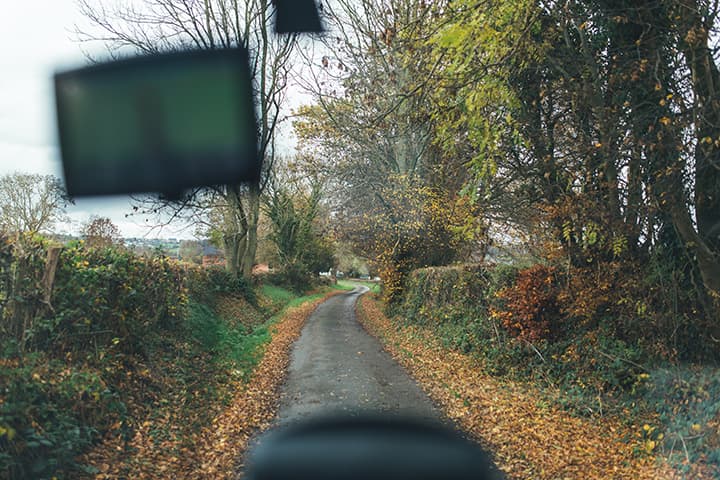 Don't you have glass breakage insurance? Then you also can come to us. Our third customer confirms this. He first asked advice from a large firm and then came to consult with us. After receiving our quote, we immediately got an order confirmation. And he was very satisfied with his new windscreen! After three interventions we became hungry. We get a sandwich from out. According to our photographer that looks nicer than a sandwich with cheese or ham!
Hunger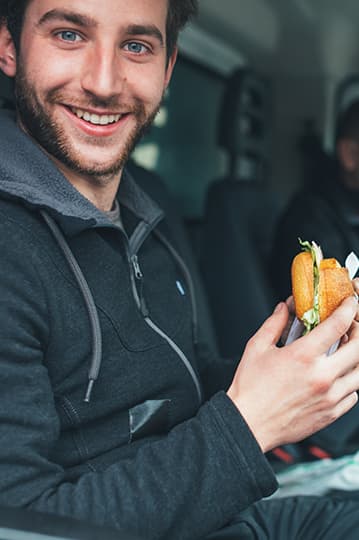 More and more vehicles have windscreens with various options: soundproof or reflective glass, a lane departure warning system, a rain or light sensor, a built-in antenna, a head-up display, heating... etc. Our next replacement is such a car with many options. The windscreen of this young Ford Transit is equipped with heating and a rain and light sensor. The owner has comprehensive insurance, so we are placing an original Ford windscreen. Since we order the windscreen directly from a Ford dealer, the cost and waiting time increases somewhat. Yet it is an added value to place an official windscreen in a recent car. In the meantime, we pass on the orders for the next day to Saint-Gobain Sekurit, our regular supplier.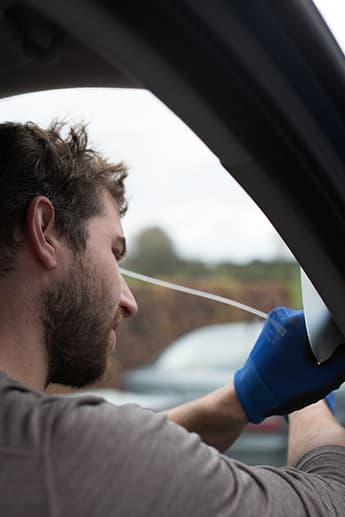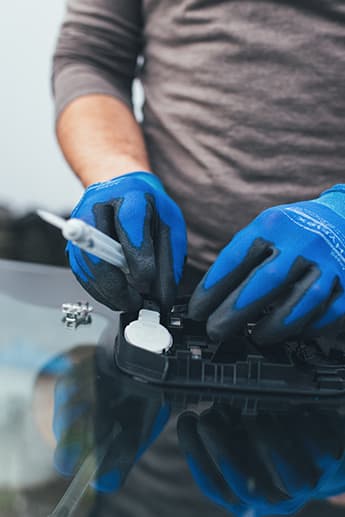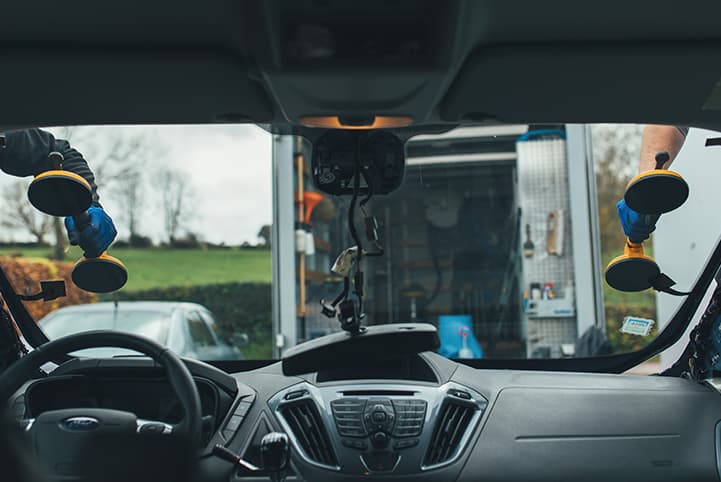 We continue towards Liège to replace yet another shattered rear window. This time for a regular customer, a car dealer. He sold this car yesterday, but during a final check the rear window perished. The new owner has already been notified. As soon as he comes to pick up the vehicle in a few hours, there will be no sign of the damage.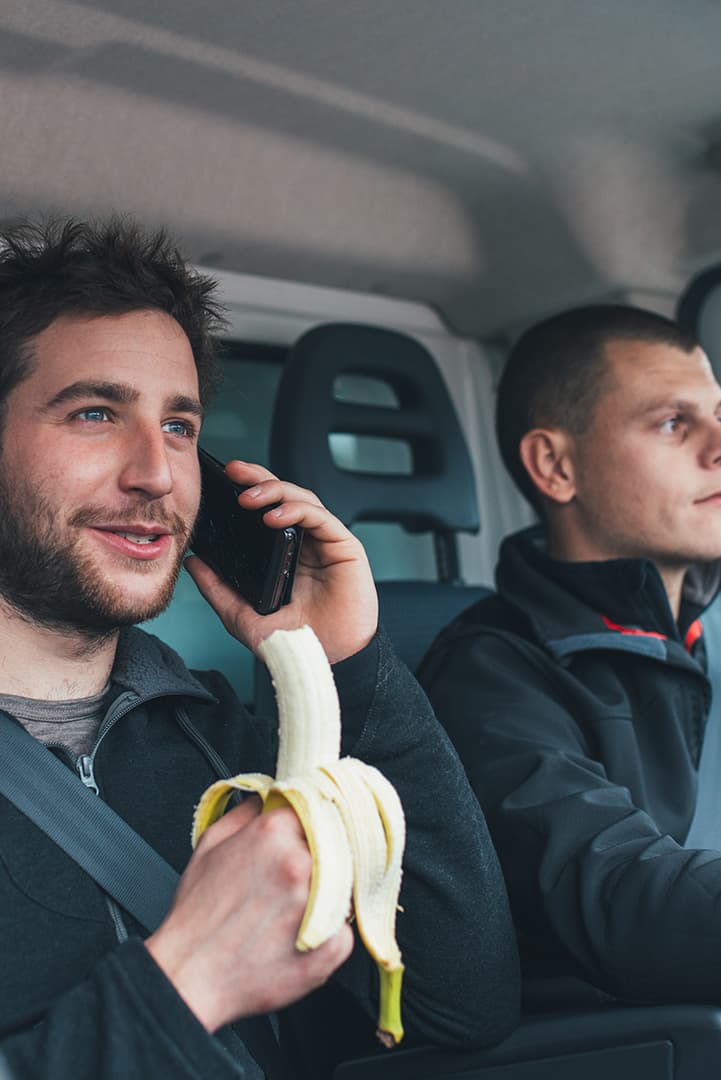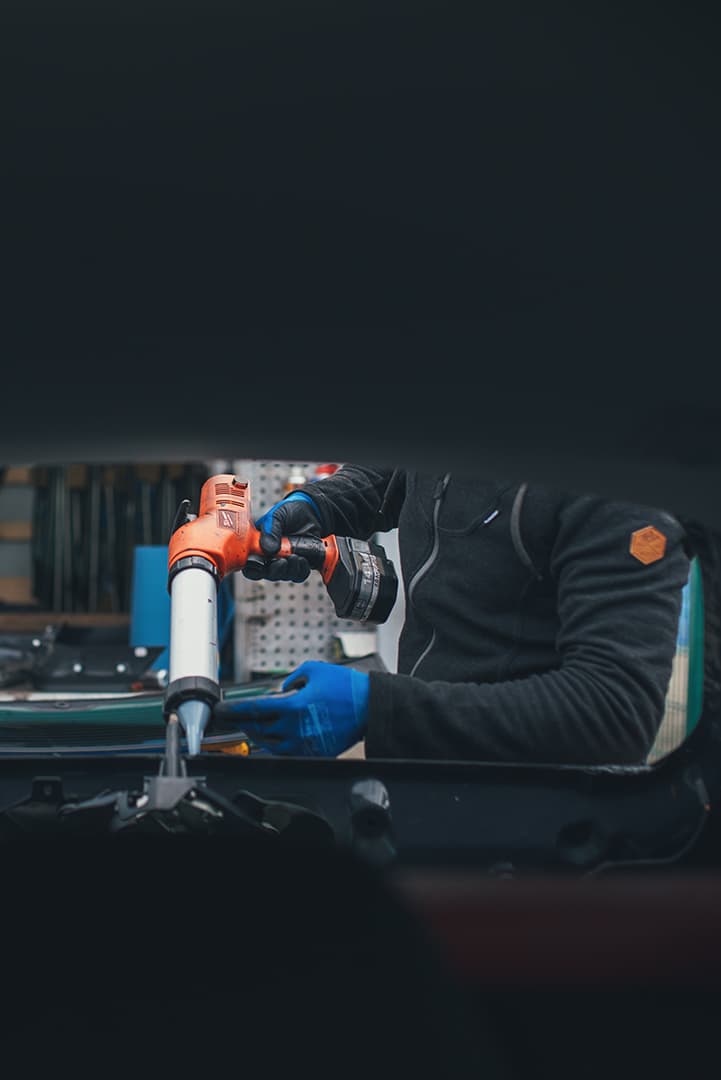 We arrive at today's final customer. This woman has an older model of the BMW 3 series. We have replaced the windscreen of this BMW model often. That is therefore a breeze. We unscrew the windscreen wipers and seal then cut loose the old windscreen. Once we have removed the old glue from the body, we apply a new layer of bonding glue. Meanwhile, the new windscreen is ready to be placed. A few moments later everyone is back on the road. We quickly refuel and load our van for a new workday.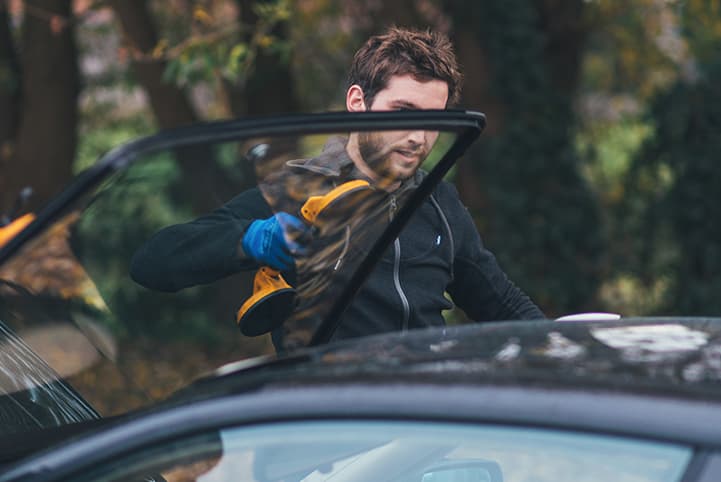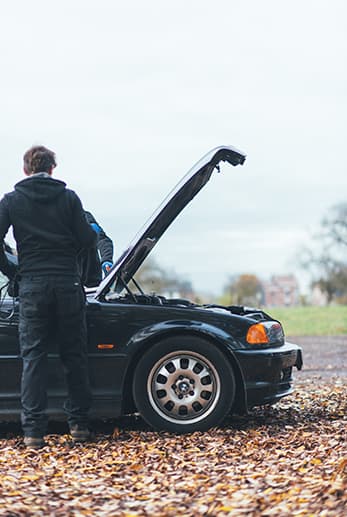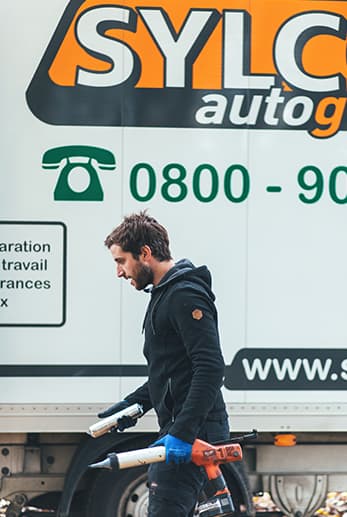 See you tomorrow!